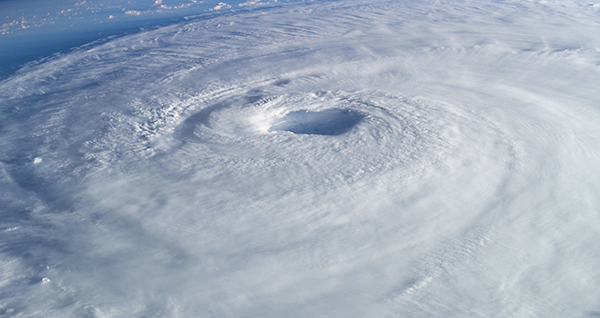 The ESCAP/WMO Typhoon Committee (TC) is an intergovernmental body officially established as a regional body of United Nations Economic and Social Commission for Asia and the Pacific (ESCAP) and World Meteorological Organization (WMO) Tropical Cyclone Programme (TCP).
Our mission is to integrate and enhance regional (meteorological, hydrological, and disaster prevention and preparedness) activities of Members within international frameworks for reducing the loss of lives and minimizing the social, economical and environmental impacts caused by typhoon-related disasters.
The composition of TC is as follows:
Advisory Working Group (AWG)
Working Group on Meteorology (WGM)
Working Group on Hydrology (WGH)
Working Group on Disaster Risk Reduction (WGDRR)
Training and Research Coordination (TRCG)
Typhoon Committee Secretariat (TCS)
The 14 Members of TC: Cambodia; China; Democratic People's Republic of Korea; Hong Kong, China; Japan; Lao People's Democratic Republic; Macao, China; Malaysia; the Philippines; Republic of Korea; Singapore; Thailand; Socialist Republic of Viet Nam and the United States of America.
The success of TC provided an incentive for the establishment of the WMO Tropical Cyclone Programme, through which another four similar regional bodies were set up around the world.