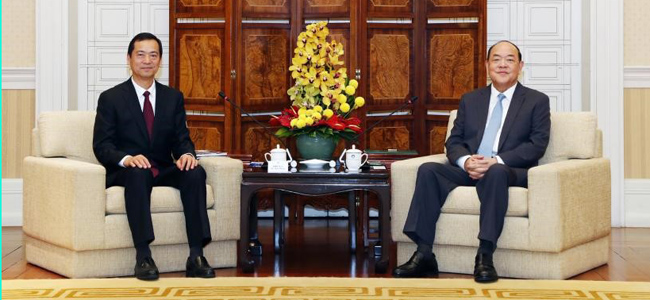 TC Secretary Meets the Chief Executive of Macao SAR, China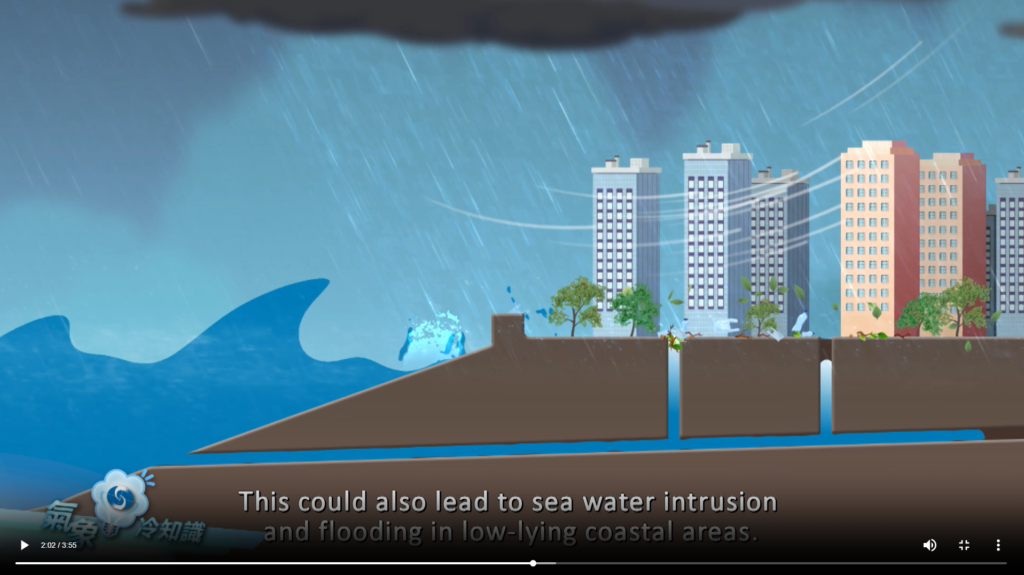 DISASTER RISK REDUCTION EDUCATIONAL VIDEOS
An introduction to the combined effect of high winds and heavy rain.
.
TYPHOON MAP
Current tropical cyclones are shown on the map. Click the map to get the latest information.
.
HOW A TYPHOON FORMS
See how Super Typhoon Soudelor in 2015 developed from a cluster of clouds to a super typhoon.
.
CLIMATE CHANGE ON TYPHOONS
Climate change has become a hot topic of discussion in recent years. Will it affect typhoons as well?
.
Only in full version!
TYPHOON COMMITTEE
Know more about the Typhoon Committee and its activities.
.
The ESCAP/WMO Typhoon Committee has already a long history of more than fifty years and has been an example followed by countries of other regions affected by tropical cyclones. It is an intergovernmental body established in 1968 under the auspices of the United Nations Economic Commission for Asia and the Far East (UNECAFE) and the World Meteorological Organization (WMO) in order to promote and coordinate the planning and implementation of measures required for minimizing the loss of life and material damage caused by typhoons in ECAFE region.
Later, in 1974, this Commission was re-designated as ESCAP – Economic and Social Commission for Asia and the Pacific.The Typhoon Committee is currently composed of 14 Members: Cambodia; China; Democratic People's Republic of Korea; Hong Kong, China; Japan; Lao People's Democratic Republic; Macao, China; Malaysia; the Philippines; Republic of Korea; Singapore; Thailand; Socialist Republic of Viet Nam and the United States of America.
WELCOME TO OUR WEBSITE!